Downloads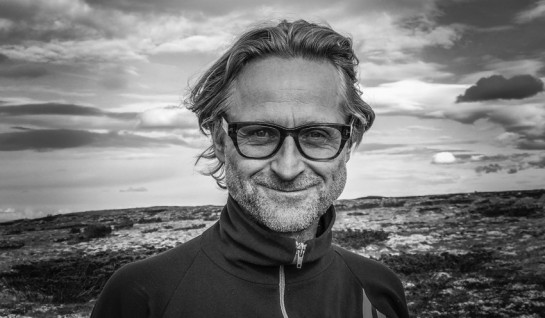 Tor Einstabland (born in 1970) has lived most of his time in Norway. He graduated as Art Director. This created the basis for his involvement in photography. Eventually he saw the opportunity to combine this expression with his interest in psychology and the complexity of the human mind. He takes the existing patterns, needs and desires to create images and projects that his audience can identify with.
His interest in art led him to several extended stays abroad – in Paris, Barcelona and Warsaw, which left a lasting impression that can be seen in his projects and artistic expressions. He also creates his projects at many different destinations.
Einstabland has a number of exhibitions and projects that deal with different topics. Although his photography can be perceived as random, he works quite specifically with each subject and a particular theme. His staging can be compared to a film set. He defines a shooting location where scenography, lighting and dynamics fit the theme he works on. Then he waits for people to create a drama to finish the story. A film set without loud direction from the director, with room left for the unexpected.